Your Trusted Real Estate Advisor
Inspired by my personal journey as an investor of 20 years, Property Investor seeks to be the trusted advisor for all who share the same passion in pursuit of a better quality of life for our loved ones and growing wealth from the real estate asset class.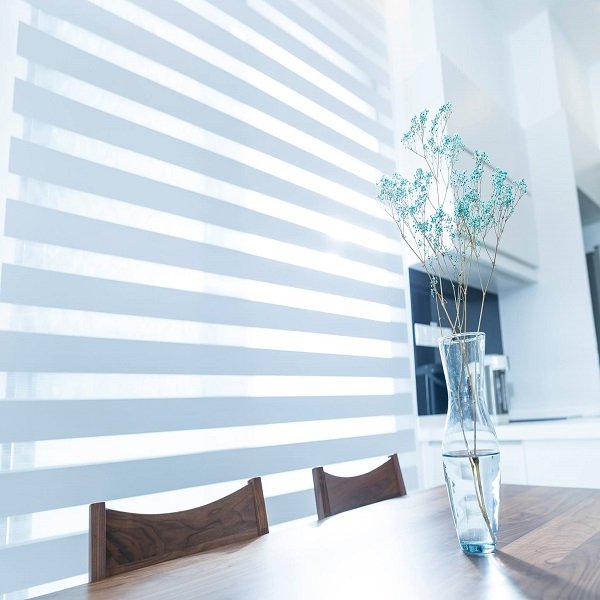 Why Real Estate
A home can be more than just a roof over the head.
When 30% of Singaporean household income is spent on housing, it's time to give more thought to how the housing dollar can work harder for you.
Market Insights
Get the latest insights for the Singapore property market including price trends and sales volumes of new and resale homes across different regions.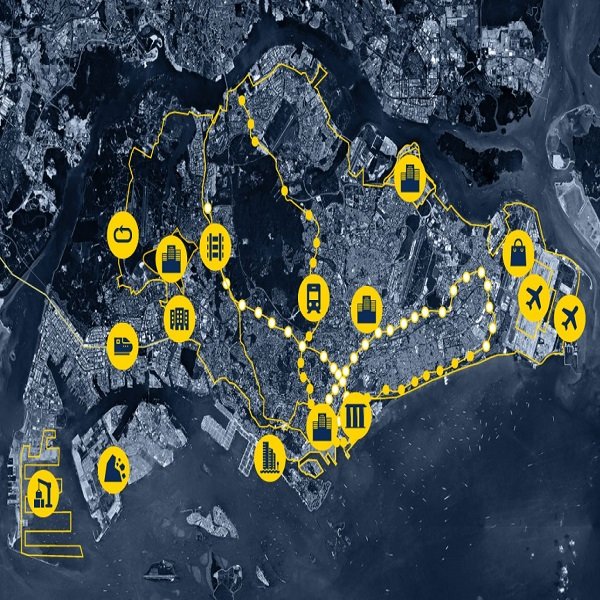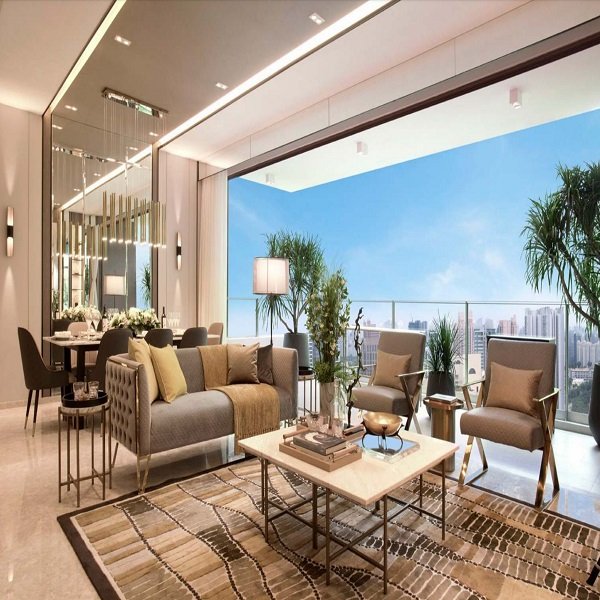 Asset Progression
Looking for a new home or investment property?
Get the latest updates on new and upcoming property launches and resale transactions in your neighbourhood.
Discover real estate
solutions that work