David Chan
Real Estate Consultant
David Chan is Senior Marketing Director with ERA Realty Network. He has in-depth knowledge and firsthand experience of the Singapore real estate market as an investor in residential, industrial and commercial properties for the past 20 years.
As a trusted advisor who walks the talk, David has successfully undertaken the asset progression journey from an HDB flat to a condominium and now resides in a landed property. Today he tailors bespoke solutions for clients and has a proven track record of delivering the best results to help them achieve their real estate goals from finding a dream home to building wealth for retirement.
David holds a Bachelor of Science honours degree in Business and Management Studies.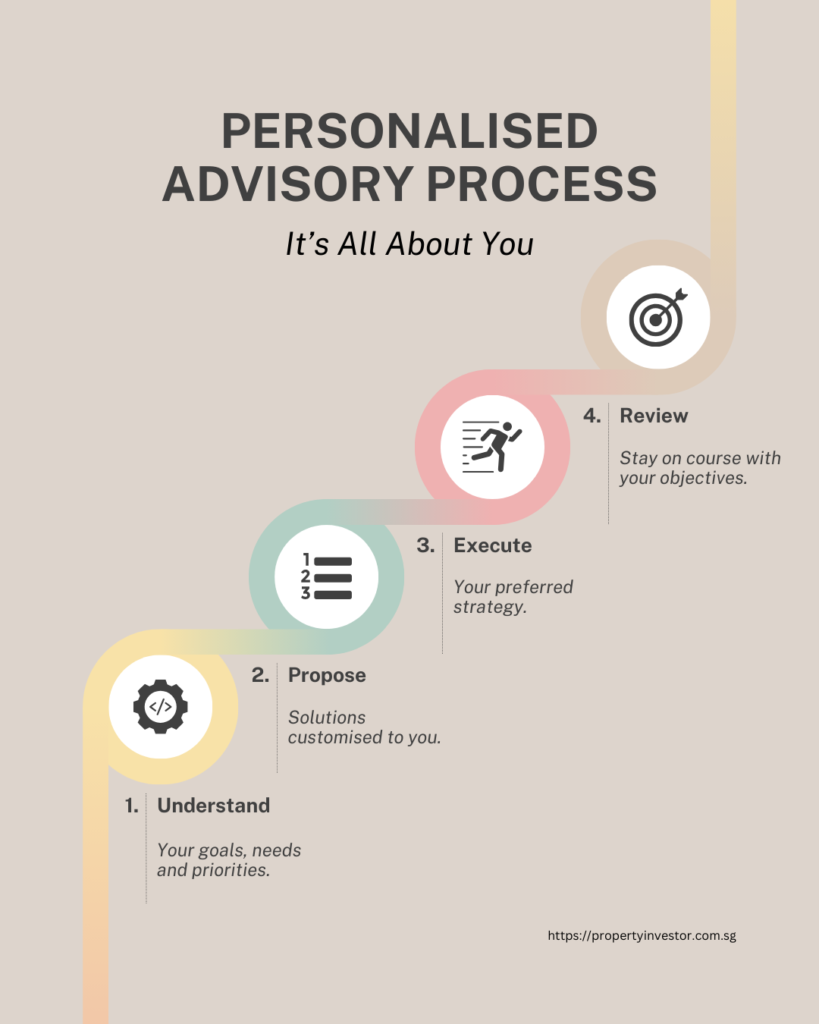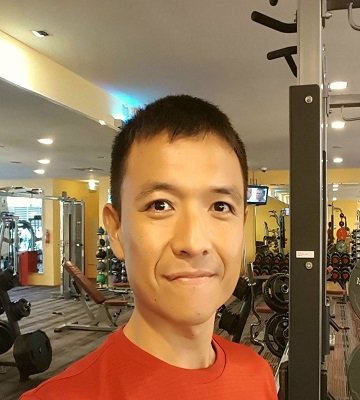 "Superb, honest and sincere service. Important but rare character traits indeed."
Simon Kee, Business Owner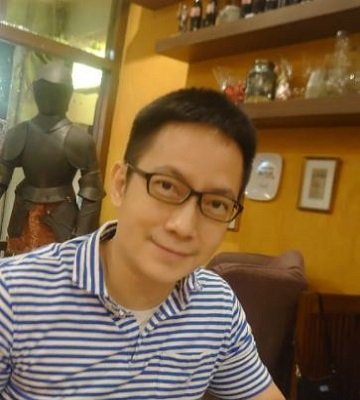 "Your steadfast follow up and negotiation allowed us to secure a genuine buyer."
Patrick Tang, Marketing Professional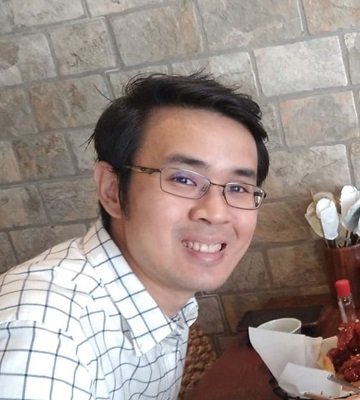 "Honest and truthful advice have helped us in making good decisions."
Poh Chee Yong, IT Professional
Get in touch
Whether you are a first time buyer, a home owner or an experienced investor, let's connect and discover real estate solutions that work.